A new and prestigious collaboration has begun between Gagliardi & Partners and Gonzato Group.
A reference point and leader in the production and distribution of ornamental components and metal elements for construction and architecture, the company, present in the world with 14 branches, is present in the market with both the Arteferro brand, which offers a wide range of products and solutions in iron and other metals with classic or contemporary design, and the IAM Design brand, which offers sophisticated solutions and systems in stainless steel and aluminum often combined with glass for the construction of railings and partition walls. The company also focuses on contract projects that offer customers customized solutions that meet any design need with the unmistakable Italian style that distinguishes the entire company's production.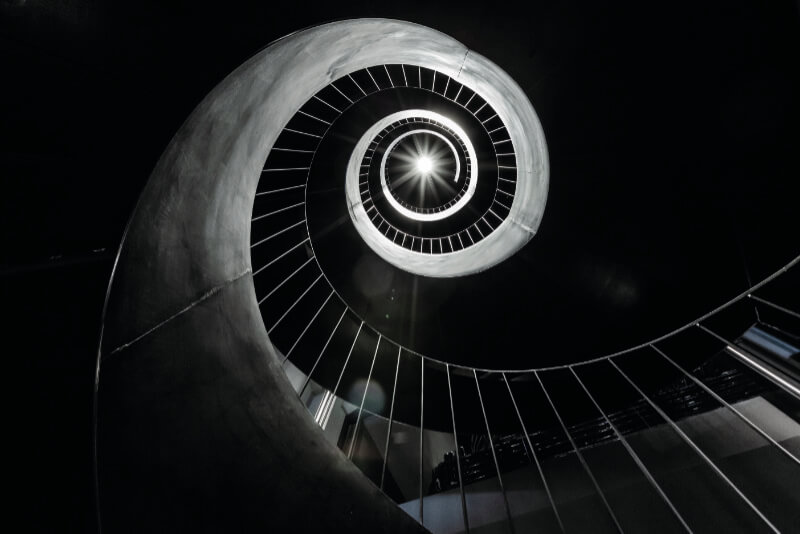 At the head of the company, founded in 1971 as Ind.i.a. S.p.A. (Industria Italiana Arteferro), is the Gonzato family with the four brothers in executive positions, each with specific tasks. Gagliardi & Partners shares with the group a passion for innovation, dynamism, and the ability to enthusiastically embrace new challenges, for a path of growth and enhancement of communication.